Hello! This is the Ministry Mentorship website. We are the number-one online Christian Ministry Development resource for Apostolic young people.
From the Founder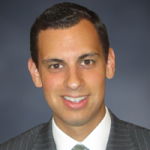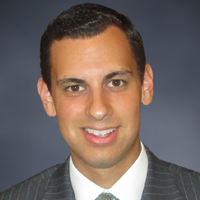 Welcome to the Ministry Mentorship website! This site is intended to be a valuable resource for your ministry development. Throughout the website you will find interviews, articles, and videos that are all designed to inform and inspire you for ministry. Here are a few ways to use this site:
· Listen to our podcast.
· Become a subscriber and receive a free Quote E-book.
· Watch one of our Bible studies.
· Learn more about Ministry Mentorship.
Get suggestions for your library at our recommended resources page.
Overall, we want to partner with you to build a ministry to last a lifetime. Thanks for stopping by and may God bless you!
—Jacob Tapia | www.jacobtapia.net
About Us

• Started in 2013 by a burden to connect with young ministers.
• Purpose is to "Connect Apostolic Leaders with Young People for Ministry Development."
• Features a blog, podcast, and other Apostolic Resources to help people develop in their ministry.
• Provides a connection point for young ministers and those who have gone before in ministry.
Our Top Content
If it is your first time visiting, we invite you to check out our most popular and helpful content! Here are our top links:
Podcasts
Podcast #021 | Jeff Arnold Interview
Podcast #013 | Cortt Chavis Interview
Podcast #003 | Angela Harwood Interview
Podcast #046 | Raymond Woodward Interview
Podcast #006 | David K. Bernard Interview
Top Posts
Crafting A Sermon | Brent Coltharp
9 Reasons Why You Should Attend A UPCI General Conference | Jacob Tapia
Interview with Billy Cole
Top Categories