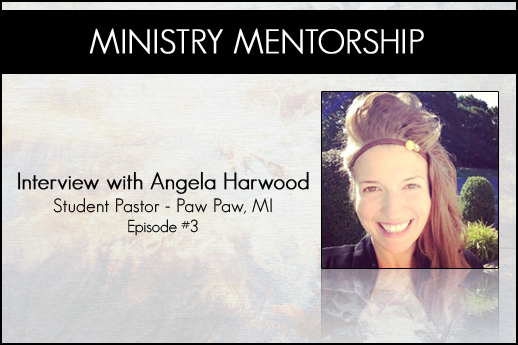 Thank God for ladies like Angela Harwood who are standing for the truth and are willing to proclaim God's Word! Angela Harwood is very active in Student Ministry and is a tremendous minister and Preacher of the Gospel. You will be blessed and challenged as you listen to hear speak about her call to ministry and some of the challenges she faced beginning her ministry.
Click to Listen
In this interview you will hear Angela Harwood discuss the following topics:
Obstacles that face women in ministry.
Following God's direction for our lives.
Depending on God.
Not comparing ourselves with others.
Mentors
Sermon preparation.
Connect
Send an Email to Angela Harwood. Become a subscriber or add Ministry Mentorship to your Address Book.
Your Feedback
If you have an idea for a podcast you would like to see or a question about an episode, email Jacob Tapia (Administrator).