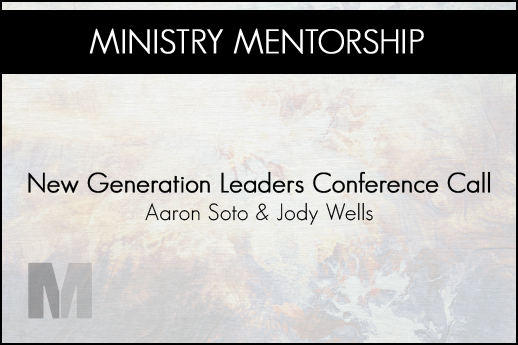 This conference call was recorded on September 8, 2012 during the "New Generation Leaders" conference call with Pastor Aaron Soto (Apostolic Truth Church). In this conference call he talks with Pastor Jody Wells (The Pentecostals of Titusville) about the subject of self-discipline.
Listen
Connect
Follow Aaron Soto on Twitter or go to the Apostolic Truth Church Website.
Subscribe
Subscribe to this Ministry Mentorship and receive updates on a weekly basis.
Your Feedback
If you have an idea for a podcast you would like to see or a question about an episode, email Jacob Tapia (Administrator at Ministry Mentorship).