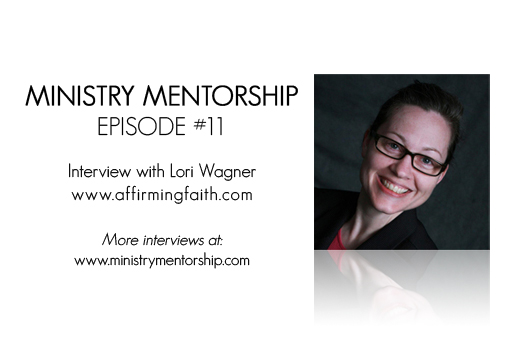 How do we approach the blatant, anti-Christian, in-your-face attitude of our culture that faces us daily as Apostolics? Jacob Tapia interviews Lori Wagner to talk about these issues we are facing today. Lori Wagner is a speaker, author, and licensed minister with the United Pentecostal Church.
Lori Wagner discussed parts of her book, "Unmasked" along with these topics:
Challenges we are facing in today's culture.
Knowing who we are in Christ.
A proper approach to loving people in the world.
A biblical perspective on body modification.
Keeping our focus on God and serving Him with all of our heart.
A message of hope for those who have made mistakes.
Click to Listen
Connect
Follow Lori Wagner on Facebook and Twitter, or visit her website www.affirmingfaith.com. Subscribe to Ministry Mentorship and receive updates on a weekly basis.
Your Feedback
If you have an idea for a podcast you would like to see or a question about an episode, email Jacob Tapia (Administrator).