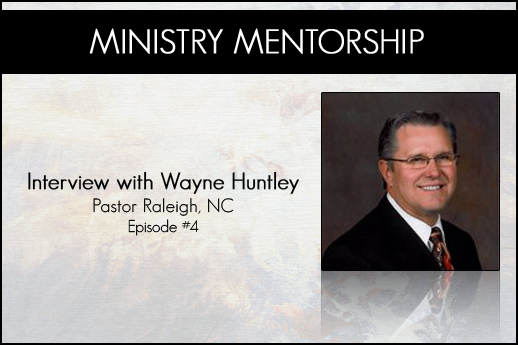 There are many great men that have proclaimed the Apostolic Message with passion and a love for revival over the years and Wayne Huntley is at the top of the list. He the Senior Pastor at Temple of Pentecost in Raleigh, NC. He is a kind and approachable leader leader who believes in young people. Listen as Wayne Huntley discusses several topics that affect the young minister.
Click to Listen
In this interview you will hear Wayne Huntley discuss these topics:
Developing our passion for ministry.
Getting involved in ministry on a local and national level.
Connecting with mentors.
Serving as an assistant in a ministry.
Sermon preparation.
Finding opportunities to preach.
Characteristics to look for in a young minister.
Connect
Email a question to Wayne Huntley. Become a subscriber or add Ministry Mentorship to your Address Book.
Your Feedback
If you have an idea for a podcast you would like to see or a question about an episode, email Jacob Tapia (Administrator).