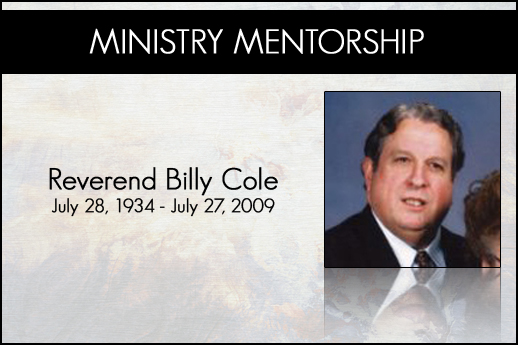 This is a video of ministry training by Bro. Billy Cole. In this session he covers some of the mentalities people have about ministry and gives practical insight into a minister's personal life. He gives several real life experiences and shows how we must make adjustments at times in our lives in order to do the will of God. Bro. Cole has a very simplistic and down-to-earth approach that is easy to understand and retain. He is a great teacher and there are some tremendous insights into how we must control our spirit and attitude even in times of testing.
Connect
Become a subscriber. Add Ministry Mentorship to your Address Book.
Your Feedback
If you have an idea for a podcast you would like to see or a question about an episode, email Jacob Tapia (Administrator).