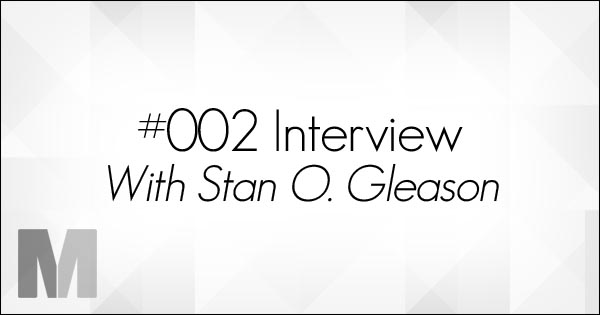 Rev. Stan Gleason is the pastor of The Life Church in Kansas City, MO. He also serves as the Assistant General Superintendent of the United Pentecostal Church and is an incredible minister and leader.
Click to Listen
In this interview, you will hear Stan Gleason share his thoughts on these topics relating to young ministers:
Recognizing the call of God.
Taking the first step in ministry.
Discerning the voice of God.
Feeling "lost" in your ministry.
Developing our ministry.
A vision for Apostolic Young People.
More from Stan Gleason
Connect
Follow Stan Gleason on Twitter, Facebook, or send him an EMAIL. Become a subscriber or add Ministry Mentorship to your Address Book.
Your Feedback
If you have an idea for a podcast you would like to see or a question about an episode, email Jacob Tapia (Administrator).