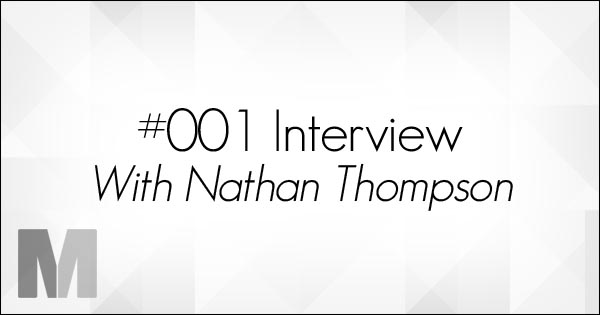 Nathan Thompson is the founder of Man Up Adventures. He is a worship leader, designer, and visionary. Listen as Jacob Tapia talks with Nathan about ministry, giving, men's ministry, connecting with mentors, and following the will of God.
Click to Listen
Connect
Follow Nathan Thompson on Twitter and Facebook. Become a subscriber to Ministry Mentorship. Add Ministry Mentorship to your Address Book.
Your Feedback
If you have an idea for a podcast you would like to see or a question about an episode, email Jacob Tapia (Administrator).