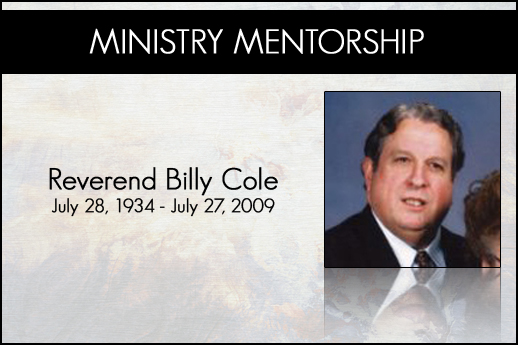 Bro. Billy Cole was mightily used by God as an evangelist, pastor, and mentor to many people during his lifetime. Listen to this session where he teaches about the Gifts of the Spirit.
Youtube Video
Connect
Become a subscriber. Add Ministry Mentorship to your Address Book.
Your Feedback
If you have an idea for a podcast you would like to see or a question about an episode, email Jacob Tapia (Administrator).